Happy Hour Mon - Fri 4:00 PM til' 7:00 PM, 2.50 Pints of Domestic Drafts, 3.00 Wells, Bar Open 9:30 AM - 2:00 AM Every Day
Good Food, Good People & Good Times.
Todays Specials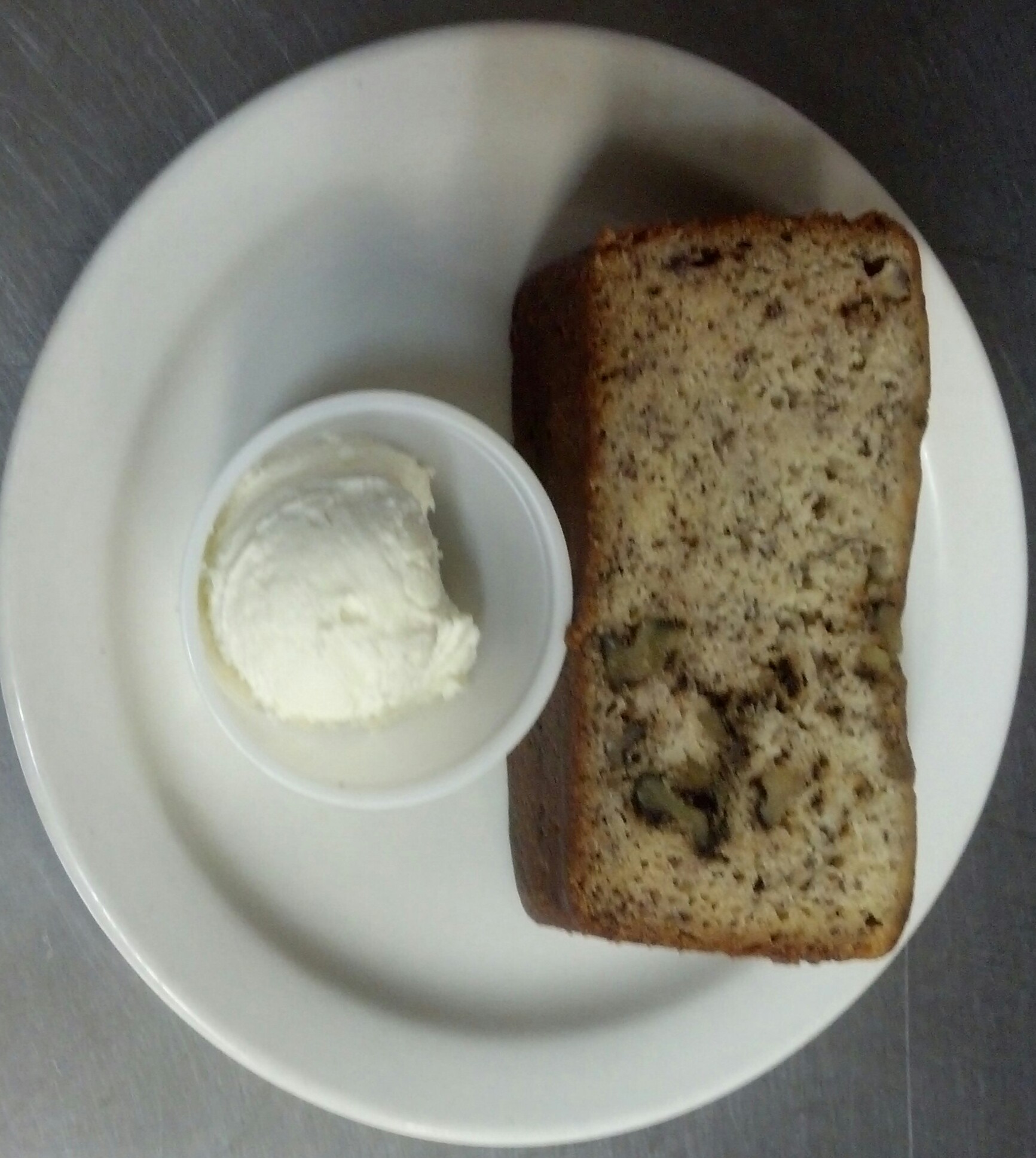 A thick slice of homemade banana bread with a delicious cream cheese spread.
+ ORDER
Nancy's homemade meatloaf, mashed potatoes & beef bourbon gravy, fresh vegetable, bread & butter.
+ ORDER